Our Team
OUR DOCTORS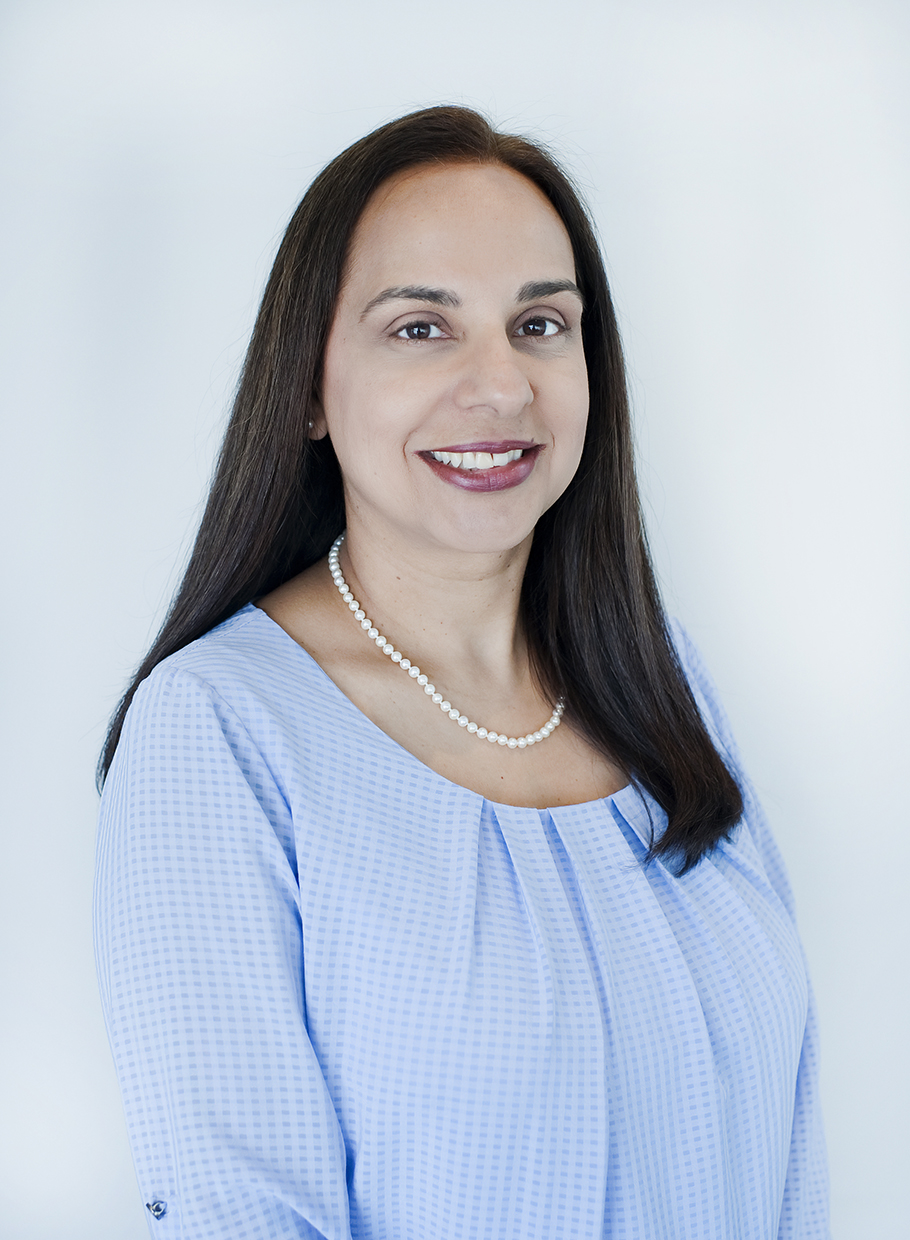 Dr. Sukhraj K. Samra
Dr. Sukhraj Samra is passionate about dentistry. After receiving her Doctor of Dental Medicine degree in 1995 from The University of British Columbia, Dr. Samra has continued to further her education by taking numerous post graduate continuing education courses. She is a certified Invisalign provider, holds a certificate in delivering BOTOX and has taken several courses in dental implants, cosmetics and orthodontics. After graduation, she has worked in many dental offices in the Fraser Valley and gained enormous experience in delivering outstanding dental treatment as well as practical knowledge in managing a dental clinic. In 2008, she purchased this amazing dental practice of well known Langley dentist, Dr. Russell Nakamura. Dr. Samra is devoted to providing comprehensive and high quality care to her patients. Her philosophy is to build long term caring relationships. Her gentle chair-side manner has helped her establish and maintain long-standing relationships with her patients. Dr. Samra loves to create beautiful smiles. Her unique and comprehensive treatment approach is tailored to each individual's specific needs. Dr. Samra believes trust and proper communication is the key to optimum clinical success and patient satisfaction. She is more than happy to go the extra mile to ensure her patients are well taken care of. Dr. Samra is a firm believer in continuing education and modern technology as these give her the tools to compliment her skills to create a life-long healthy smile you will love and be confident to show.
Dr. Samra is a member of the British Columbia Dental Association, The College of Dental Surgeons of BC, and of the Canadian Dental Association. She grew up and has lived in the Fraser Valley since 1975. She enjoys spending her free time with her husband and her four beautiful children.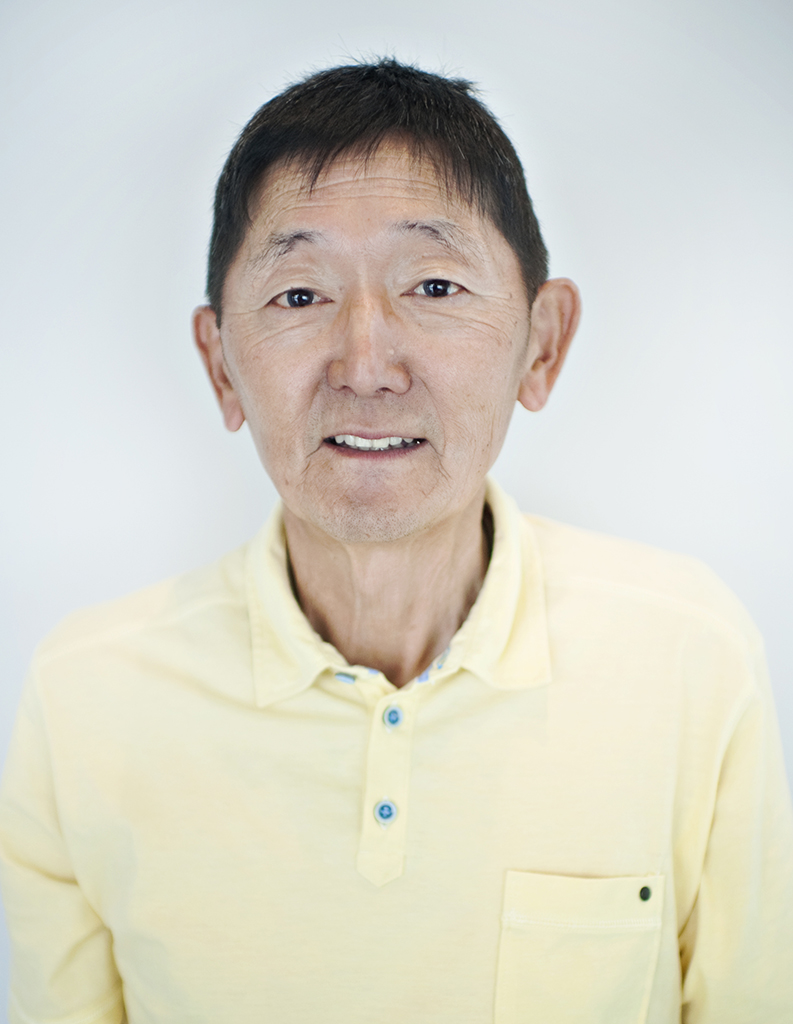 Dr. Russell Nakamura
Dr. Russell Nakamura graduated from The University of British Columbia in 1973 and shortly thereafter opened his dental practice in Langley. Dr. Nakamura is committed to providing conscientious, comfortable, and compassionate dental care. He is sensitive to his patients concerns and centers his treatment on achieving optimal dental health with aesthetically pleasing results. His insistence on quality and excellent care means that every day he brings a strong focus to his craft. He has particular interest in crown and bridge dentistry, having been involved in its practices since 1973. He is well known in the office for his calm mannerism and light humor. His hobbies include golfing and fishing.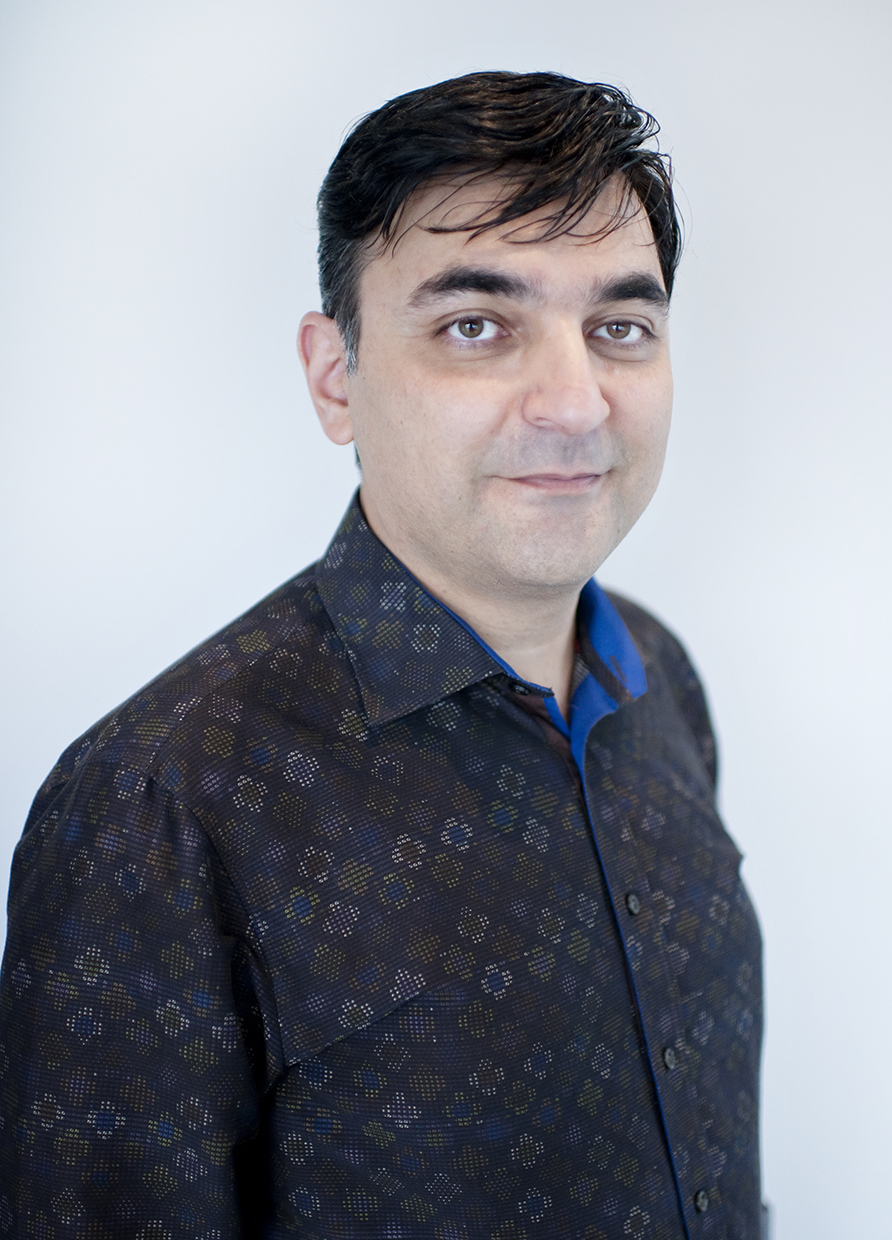 Dr. Kamran Rahimkhani
Dr. Kamran Rahimkhani graduated from The University of British Columbia in 2002 and has taken specialty programs in Endodontics (root canal therapy). He has limited his practice to endodontics and will provide you with a pleasant and pain free experience in a caring and efficient manner.
OUR STAFF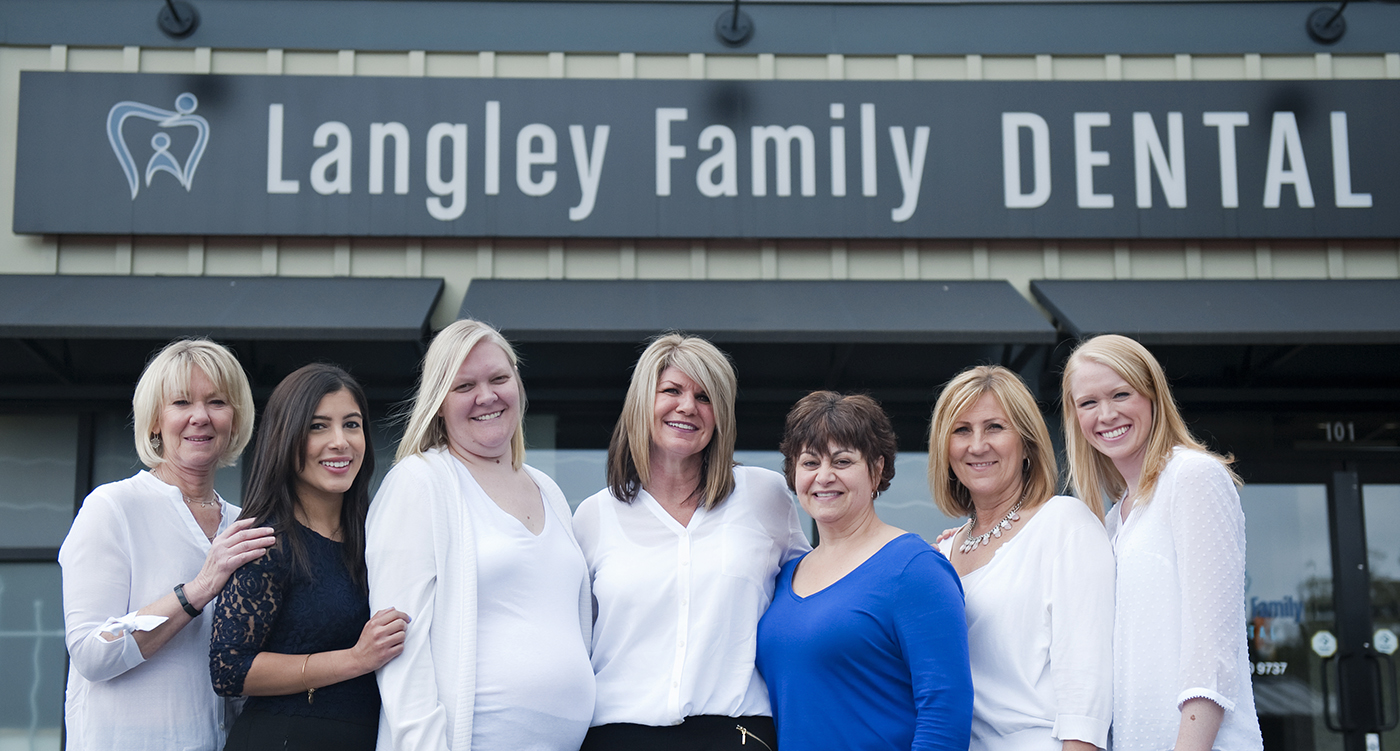 Our exceptional, friendly staff is our greatest asset. All of our dental assistants and hygienists are licensed professionals who pride themselves on their knowledge of current dental technology and techniques. They are excited about what they do, and genuinely care about getting the best results for our extended family of patients.
The Registered Dental Hygienists
Our hygienists are Ashleigh, Jaskiran, Bal and Nicole. All of them see themselves as your personal trainers for healthy gums and teeth. They all work together to provide a periodontal program tailored to your individual needs – and to motivate you to optimize your dental well-being.
The Certified Dental Assistants
Angie, Lois, Melissa and Julia are our certified dental assistant team. They take pride in ensuring your visits are pleasant and relaxed. Lois has been with the office for more than 35 years and for Angie it has been 30 years! They ensure instruments are sterilized, patients are comfortable, and everything is clearly explained at every stage.
The Front Office Team
Our receptionists are Yvonne, Karen and Melissa. They make sure the office runs smoothly. Yvonne has been with our office for over 32 years! Karen has worked in dentistry for more than 25 years. They all communicate with patients on a regular basis and work hard to accommodate your busy schedule by finding appointments that suit your needs. If financial arrangements are needed, they will be happy to talk to you about options to help put your dental treatment within your financial reach.