EMERGENCY DENTIST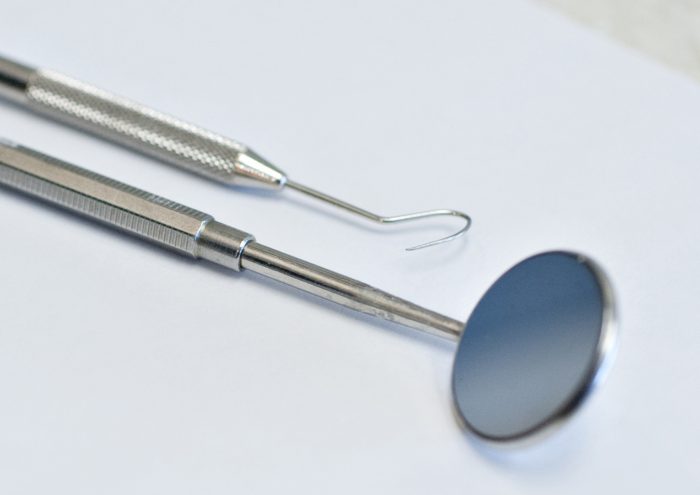 Dental emergencies can be stressful and uncomfortable. We will do everything we can to offer you an appointment the day you call, and find a solution that will relieve your pain.
After your emergency appointment, we will book you for a future visit to address the underlying problem, and discuss any possible long-term dental issues you may have.
Call us to book an emergency appointment.